WDC Resource Library Wish List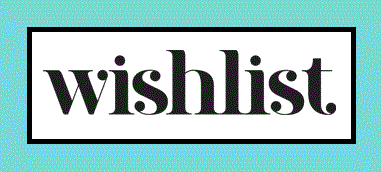 Faith & Life is honored to be joining together with the Western District Conference Resource Library for another year to present their annual Wish List.  To make a purchase, simply click on the title and you will be taken directly to the page on our website where you can purchase the book.  We will remove the links as the books are purchased.
Be sure to choose the "pick up in store" option for no shipping costs, and if you are purchasing the book in honor of someone, please leave their name in the comments.  We will collect the books and get them to Jennie Wintermote at the library.  Thank you for your support, both of our bookstore and the resource library.
–Bethany Martin, Manager